Youth
The West Springfield Public Library is dedicated to serving patrons of all ages. The Children's Services Department focuses its efforts on children and young adults from birth through high-school. We maintain a collection of more than 39,000 children and young adult items, including books in a variety of formats and languages, video, music, puppets and educational thematic kits. We provide references services for children and teens as well as storytimes for a wide variety of age groups, craft and entertainment programs, an annual summer reading program, specialized teen programs and volunteer opportunities.
Kids, if you need to get homework done, the links on our Homework Help page might make your job easier.
We have a variety of free programs on a monthy basis at the library. They are appropriate for a variety of age ranges so please look to see which programs might work for your child.
2019 Program Flyer Late Fall, 2019 STORYTIME Flyer

OCTOBER MONTHLY PROGRAM FLYER NOVEMBER MONTHLY PROGRAM FLYER
Click on the link above for our Fall program flyers or call the library for more information: 413-736-4561 X4
OCTOBER and NOVEMBER PROGRAMS and PERFORMERS
Elaine the Good Witch Come into the library in costume Ed Popielarczyk Magic Show
Sing, dance, play with thisnot-so-scary Halloween Witch and receive a Halloween bookbag Be ready to take part in MAGIC!
Wed., Oct. 23 at 6:30 p.m. Thurs. Oct. 31st, 12 p.m. to 5 p.m. Sat. Nov. 16th, at 11:00 a.m.

No registration necessary While supplies last No registration necessary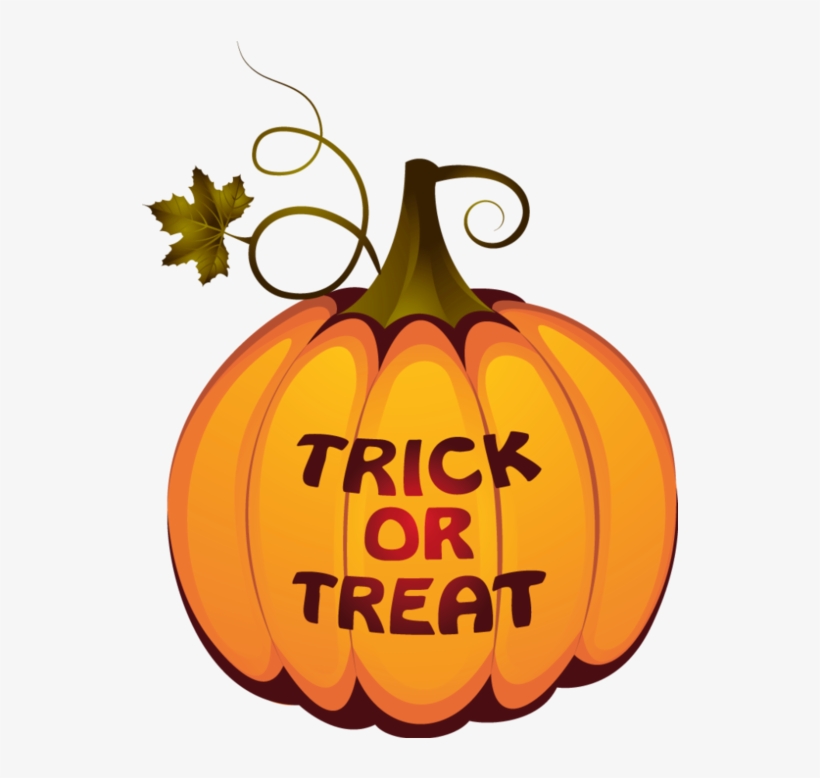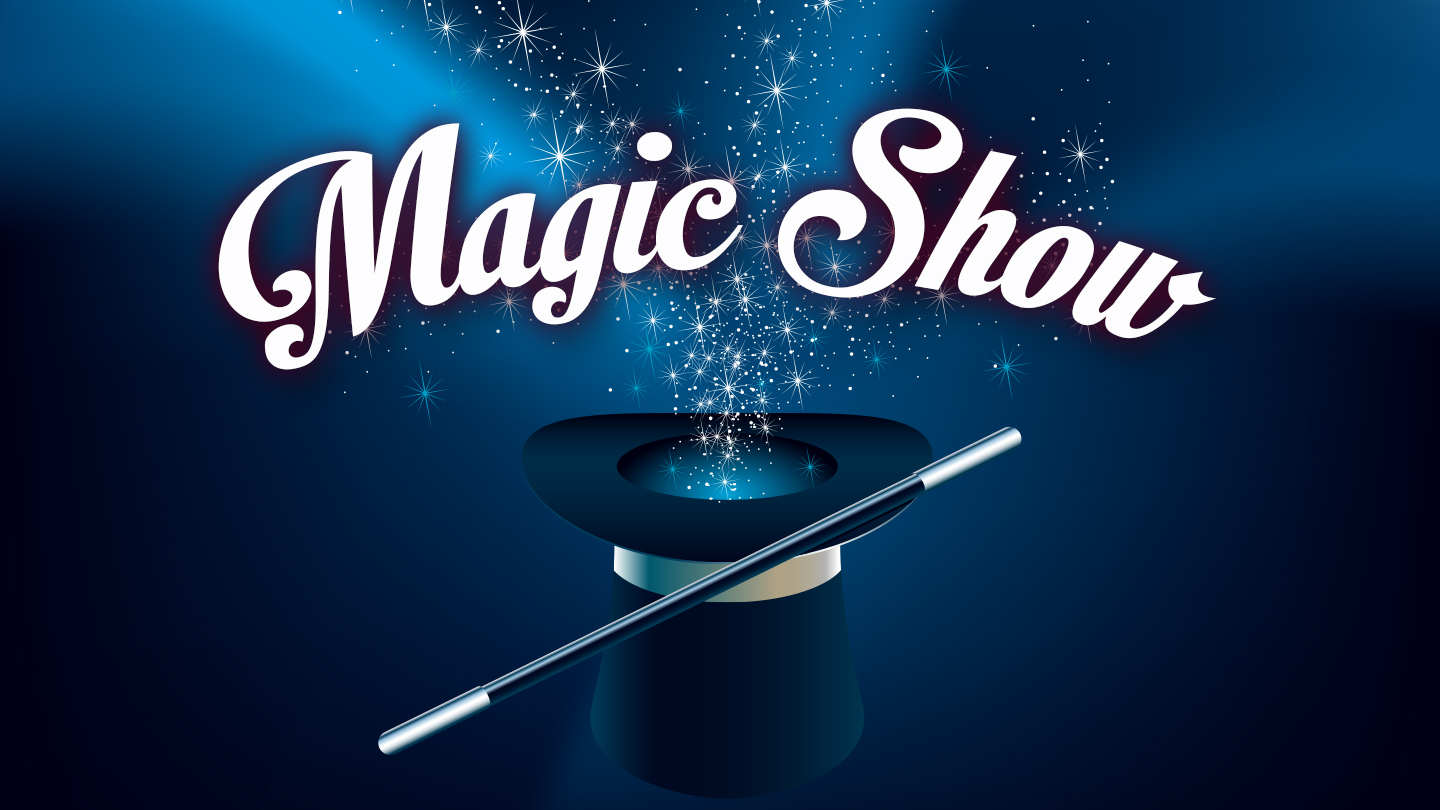 Registration Required

LEGO Creations

"Time Machine Challenge"

Tues. Nov. 12, 3:30pm - 4:30pm

Ages 6 - 8

Pre-register on or after Oct. 21

and

LEGO Club

Thurs. Nov. 14, 3:30pm - 4:30pm

"Time Machine Challenge"

Ages 9 - 12

Pre-register on or after Oct. 21

*************************************

Science Rocks!

Fri. Oct. 25, 3:30pm - 4:30pm


Getting Ready for Winter;

Make bird feeders

Ages 9 - 12

Pre-register on or after Sept. 16

and

Fri. Nov. 22, 3:30pm - 4:30pm

Squishy Science

"Make squishy turkeys"

Pre-register on or after Oct. 21

*******************************

_______________________________

No Registration Required

Let's Knit

Tues., Oct. 23, 3:30-4:30 p.m.

Tues., Nov. 19, 3:30-4:30 p.m.

Monthly knitting group -

Learn or practice your skill

Ages 9 - 12

No registration necessary

***************************************

Wii Game Night

Wed., Oct. 9, at 6:30 p.m.

Wed., Nov. 6, at 6:30 p.m.

Come play some

of your favorite video games!

Ages 8 - 12

No registration necessary

**********************************

Drop-in Crafts

Saturday, Oct. 5, 10am - 1 p.m.

"Fall Creations"

Saturday, Nov. 2, 10am - 1 p.m.

"Celebrate Native Culture"

Drop in anytime to make some seasonal crafts!

Ages 3 and up

No registration necessary

____________________________

For Our Younger Patrons

Preschool Storytimes

registration required

please call 736-4561 X4 to register

******************************************

Saturday Storytime

"Put out that Fire!"

Stories, music, craft and snack

Saturday, Oct. 19, at 10 a.m.

Ages 3 and up and their families

Pre-register on or after Sep. 16

*********************************

STEM Storytime

"Watch out for that Rut!"

Erosion

Monday, Oct. 21, at 1:30pm

Ages 3 - 5

Pre-register on or after Sep. 16

and

"Building Bridges!"

Monday, Nov. 18, at 1:30pm

Ages 3 - 5

Pre-register on or after Oct. 21

__________________________