Young Adult Department

The West Springfield Public Library is firmly committed to providing materials and services to our local teen population.
We always welcome the energy and creativity you bring to the library!
We have a large up-to-date collection of popular fiction titles as well as a generous supply of manga and graphic novels.
The Teen Room also includes magazines, DVDs, music CDs, books on CD, and playaways (pre-loaded book on MP3 player) and an XBOX 360.
Need to do your homework? We have computers and a printer (bring your library card!) to help you get it done.
We also have several databases and research tools to make doing your homework easier.
We have chairs and tables with plug-in stations to charge your device, too!
Come check out your Teen Room where...
you can read, relax, do your homework, color, or simply daydream...



Keep in touch with the latest with West Side social media!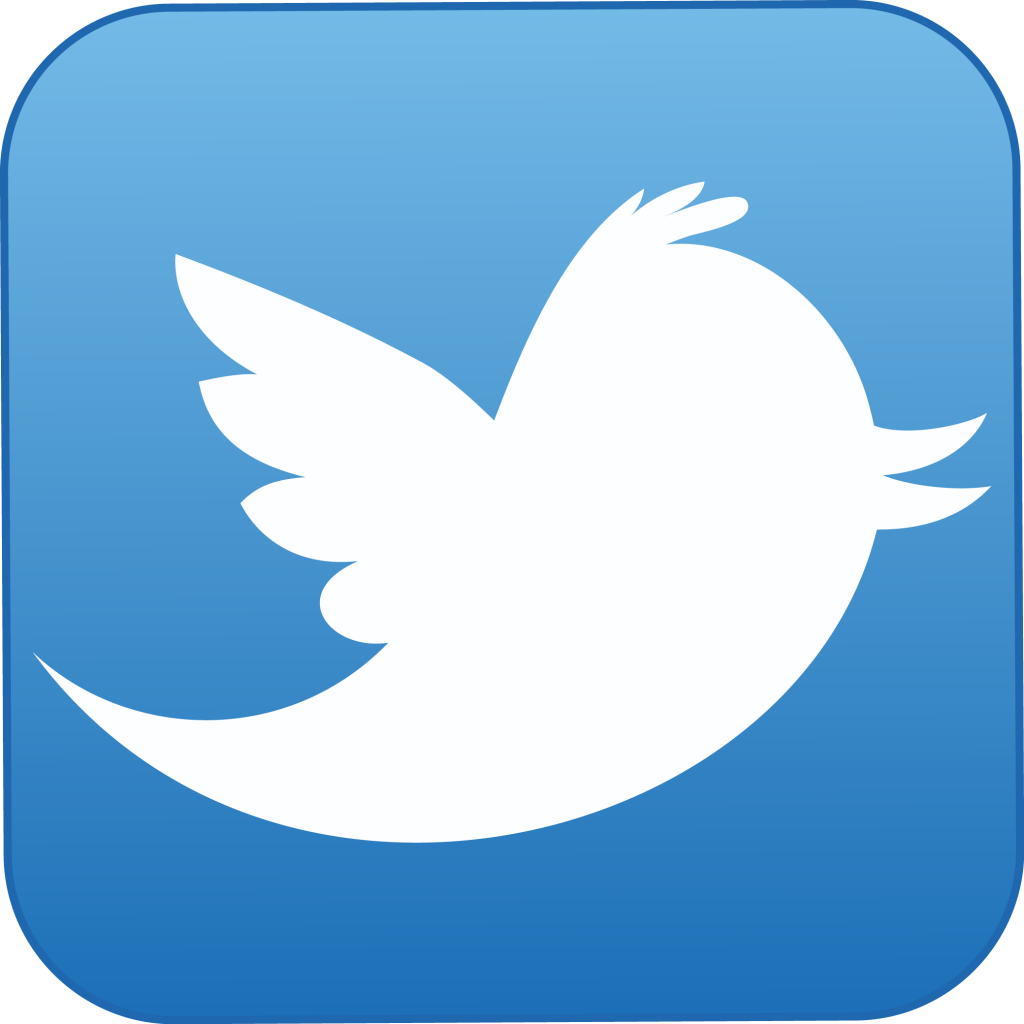 Twitter West Side Teen Room
Facebook West Side Teen Room


Teen Book Club
Saturday, October 27 at 2:00 p.m.
During the month of October, we're reading Tyler Johnson Was Here by Jay Coles.
Summary: When Marvin Johnson's twin, Tyler, goes to a party, Marvin decides to tag along to keep an eye on his brother. But what starts as harmless fun turns into a shooting, followed by a police raid. The next day Tyler is missing, and it's up to Marvin to find him. But when Tyler is found dead, a video leaked online tells an even more chilling story: Tyler has been shot and killed by a police officer. Terrified as his mother unravels, mourning a brother who is now a hashtag, Marvin must learn what justice and freedom really mean.


October is...
Bilingual Child Month; Down Syndrome Awareness Month; Dyslexia Awareness Month; Halloween Safety Month; LGBT History Month
National Arts & Humanities Month; National Book Month; National Bullying Prevention Month; National Reading Group Month
Have an idea for a program? Write it down in our Idea Jar at the Teen desk!
Learning how to drive?
We've partnered with Driving-Tests.org for MA RMV practice driving tests!


Wondering what to read next?? check out..... Flippin' Pages - Blog WSPL Young Adult Book Blog
____________________________________________________________________________________________________