Young Adult Department

The West Springfield Public Library is firmly committed to providing materials and services to our local teen population.
We always welcome the energy and creativity you bring to the library!
We have a large up-to-date collection of popular fiction titles as well as a generous supply of manga and graphic novels.
The Teen Room also includes magazines, DVDs, music CDs, books on CD, playaways and an XBOX 360.

Need to do your homework? We have computers and a printer (bring your library card!) to help you get it done.
We also have several databases and research tools to make doing your homework easier.
We have chairs and tables with plug-in stations to charge your device, too!
Come check out your Teen Room where...
you can read, relax, do your homework, color, or simply daydream...



Keep in touch with the latest with West Side social media!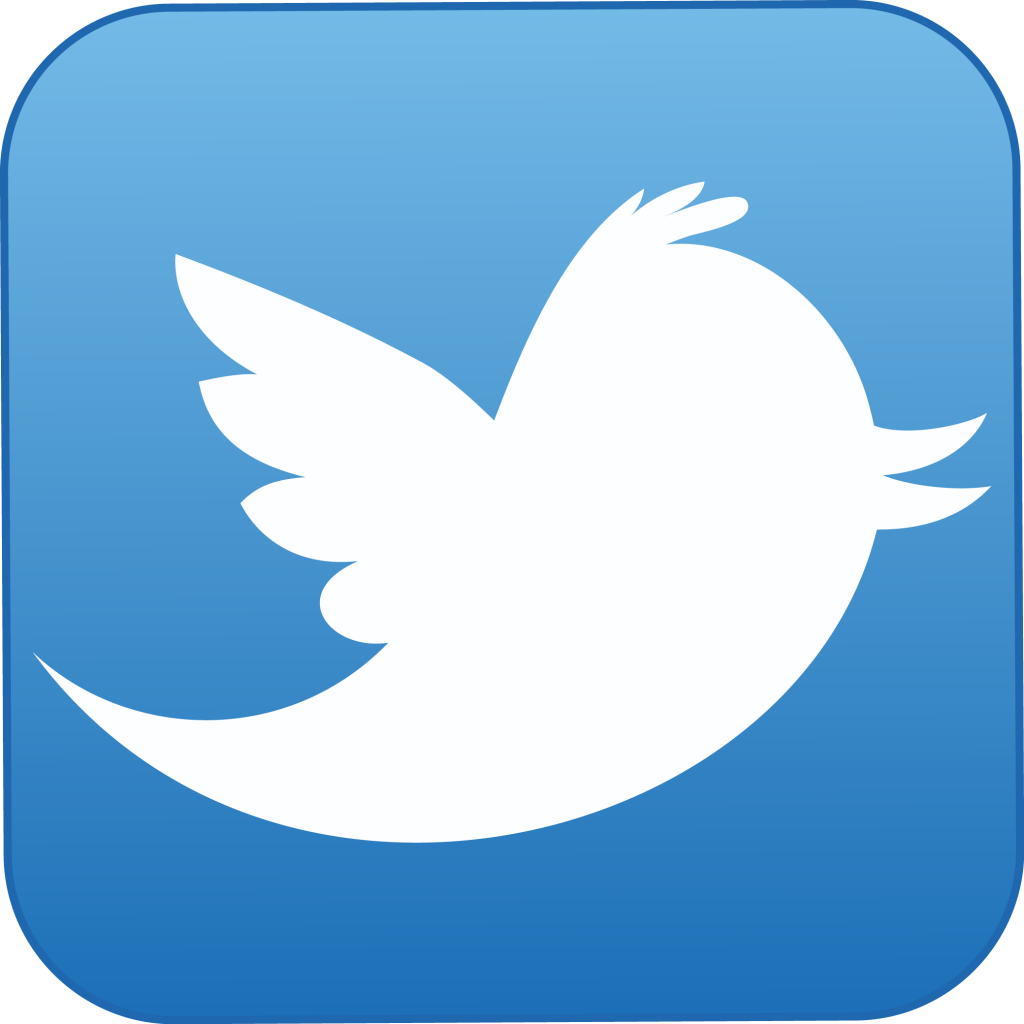 Twitter West Side Teen Room
Facebook West Side Teen Room


April 2019 events in the WSPL Teen Room

Saturday, April 6 at 2:00 p.m. - Teen Advisory Board Meeting - new members always welcome!


In celebration of National Library Week we're having 3 special events:
Monday, April 8 from 5:00-9:00 p.m. - Magnetic Poetry - April is National Poetry Month
so come in to express yourself using cool magnetic poetry words!
Tuesday, April 9 from 5:00-9:00 p.m. - Favorite Book Contest - enter your favorite book title and you could win a gift card!
All book titles will be featured on display in the Library.
Wednesday, April 10 from 5:00-9:00 p.m. - Write "I Love My Library" speech bubbles to share the library love!

Saturday, April 13 at 2:00 p.m. - Teen Arts & Crafts - We're making bookmarks to end National Library Week!


Monday, April 22 at 6:00 p.m. Teen Movie Night
In honor of Earth Day, we're watching Living the Change, which "explores solutions to the global crises we face today -
solutions any one of us can be a part of - through inspiring stories of people pioneering change in their own lives."


Saturday, April 27 at 2:00 p.m. - Teen Book Club
In recognition of Sexual Assault Awareness Month, we're reading Speak by Laurie Halse Anderson
A traumatic event near the end of the summer has a devastating effect on Melinda's freshman year in high school.
We have several copies in the Teen Room or ask a Librarian how you can borrow an area library copy with your valid library card.

Have an idea for a program? Write it down in our Idea Jar at the Teen desk!
Learning how to drive?
We've partnered with Driving-Tests.org for MA RMV practice driving tests!


Wondering what to read next?? check out..... Flippin' Pages - Blog WSPL Young Adult Book Blog
____________________________________________________________________________________________________