Young Adults
The West Springfield Public Library is firmly committed to providing materials and services to our local teen population.
We always welcome the energy and creativity they bring to the library!
We have a large up-to-date collection of popular fiction titles as well as a generous supply of manga and graphic novels.
The Teen Room also includes magazines--new titles in January!, DVDs, music CDs, books on CD, and playaways (pre-loaded book on MP3 player).
Come check out your Teen Room where...
you can read, relax, do your homework, play chess, play Xbox 360, or simply daydream!


Movie Mondays!
Join us every LAST Monday of the month from 5:30 - 7:00 p.m.

Do you have a favorite movie? Haven't seen a good movie for a while?
Let us know what it is!
Do you want to be more involved with your Teen Room?
Do you have ideas for fun and exciting programs?
The Teen Room is looking to form a Teen Advisory Board (TAB) so come to an initial meeting and
see if being a Board member is something you would like to be. Refreshments will be served!
Wednesday, April 26 at 6:00 p.m.

Have an idea for a program? Write it down in our Idea Jar at the Teen desk!
Keep in touch with the latest on WSPL YA social media
Wondering what to read next?? check out..... Flippin' Pages - Blog WSPL Young Adult Book Blog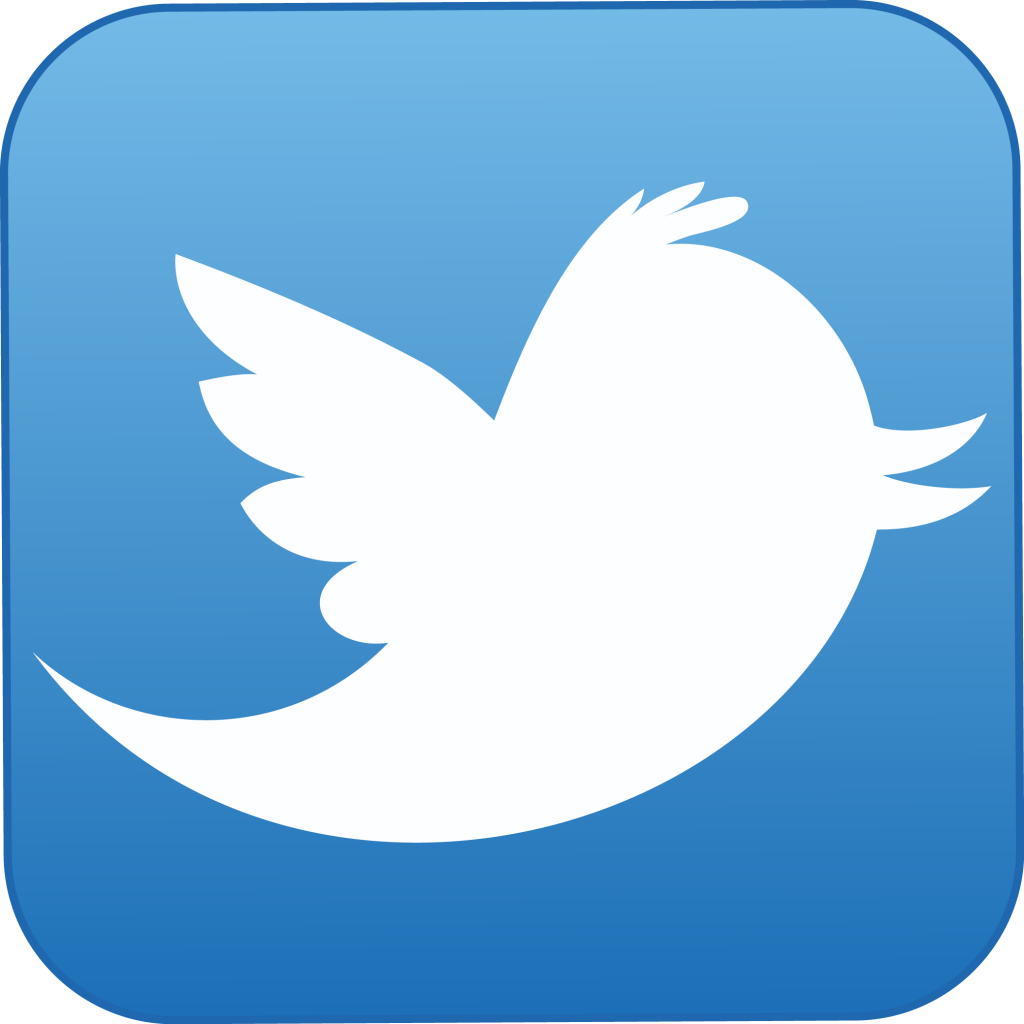 Twitter West Side Teen Room
Facebook West Side Teen Room

Learning how to drive?
We've partnered with Driving-Tests.org for MA RMV practice driving tests!
____________________________________________________________________________________________________