Young Adult Department

The West Springfield Public Library is firmly committed to providing materials and services to our local teen population.
We always welcome the energy and creativity you bring to the library!
We have a large up-to-date collection of popular fiction titles as well as a generous supply of manga and graphic novels.
The Teen Room also includes magazines, DVDs, music CDs, books on CD, and playaways (pre-loaded book on MP3 player). and an XBOX 360.
Need to get your homework done? We have computers and a printer (bring your library card!) to help you get it done.
We have chairs and tables with plug-in stations to charge your device, too!
Come check out your Teen Room where...
you can read, relax, do your homework, play chess, or simply daydream...



Keep in touch with the latest with West Side social media!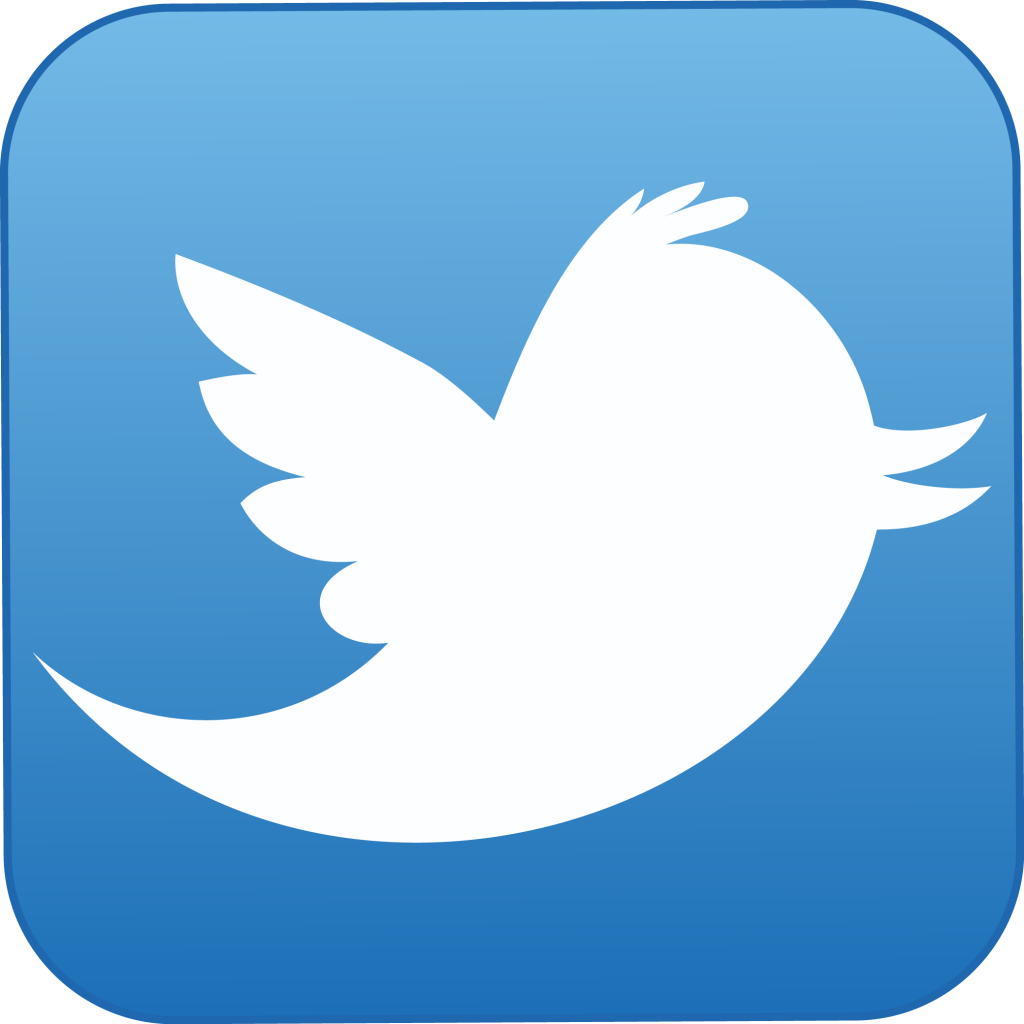 Twitter West Side Teen Room
Facebook West Side Teen Room


Check out the Library's Upcoming Events calendar, on our website, so you never miss a cool event!

Special AuthorTalk this Thursday, August 17 at 2:00 p.m.
Leslea Newman will be here to give her presentation:
"He Continues to Make a Difference: The Matthew Shepard Story"
On the night of October 6, 1998, a gay twenty-one-year-old college student named Matthew Shepard was lured from a Wyoming bar by two young men,
savagely beaten, tied to a remote fence, and left to die. Nearly two decades later Ms. Newman's book October Mourning: A Song for Matthew Shepard
serves as an illumination for readers too young to remember, and as a powerful, enduring tribute to Matthew Shepard's life.
Ms. Newman's book, October Mourning: A Song for Matthew Shepard will be available for purchase.
Teen Coding Workshop!
Wednesday, August 23 at 6:00 p.m.
Holyoke Community College Professor Joseph Lavoie
will be at the Library to give a workshop on computer coding just for Teens.
You can bring your own laptop if you want but it is not required to participate.
Did you participate in our 2017 Teen Summer Reading Program?
If you read for the mimimum of 3 hours you can join us for pizza and ice cream!
Thursday, August 24 at 2:00 p.m.
Tuesday, September 12 from 5:00 - 6:00 p.m.

The Teen Advisory Board (TAB) meets once a month
to plan teen programs, fun crafts to do, talk about favorite authors/book series,
movies/TV shows, what new anime and manga to get, video gaming nights, and more!
Refreshments will be served.

Teens, age 13-17, are welcome to come join us for any meeting you are able to attend!
Have an idea for a program? Write it down in our Idea Jar at the Teen desk!
Learning how to drive?
We've partnered with Driving-Tests.org for MA RMV practice driving tests!


Wondering what to read next?? check out..... Flippin' Pages - Blog WSPL Young Adult Book Blog
____________________________________________________________________________________________________