Young Adult Department

The West Springfield Public Library is firmly committed to providing materials and services to our local teen population.
We always welcome the energy and creativity you bring to the library!
We have a large up-to-date collection of popular fiction titles as well as a generous supply of manga and graphic novels.
The Teen Room also includes magazines, DVDs, music CDs, books on CD, and playaways (pre-loaded book on MP3 player). and an XBOX 360.
Need to do your homework? We have computers and a printer (bring your library card!) to help you get it done.
We also have several databases and research tools to make doing your homework easier.
We have chairs and tables with plug-in stations to charge your device, too!
Come check out your Teen Room where...
you can read, relax, do your homework, play chess, or simply daydream...



Keep in touch with the latest with West Side social media!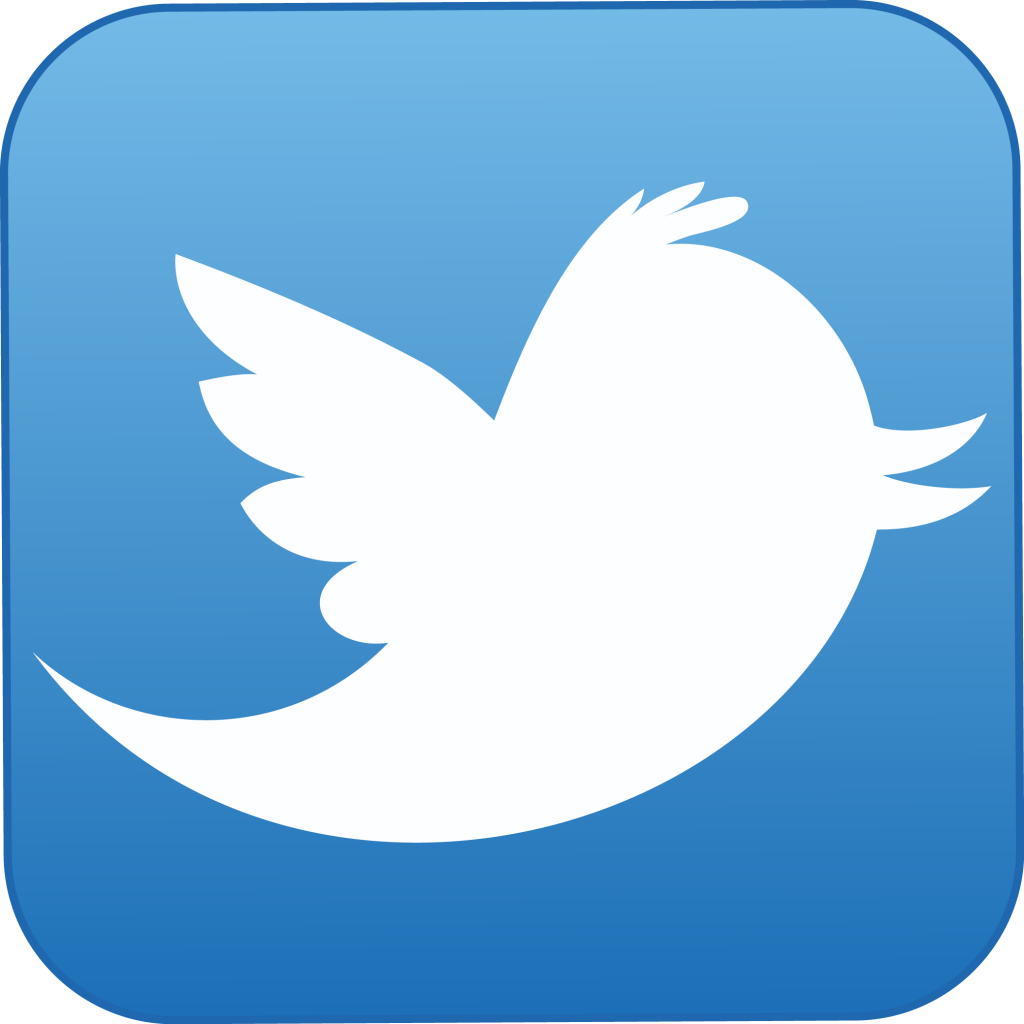 Twitter West Side Teen Room
Facebook West Side Teen Room


Check out the Library's Upcoming Events calendar
and the list below so you never miss a cool event!

Teen Book Club!
In February, we're reading
Dear Martin by Nic Stone


Summary: Writing letters to the late Dr. Martin Luther King Jr., seventeen-year-old college-bound Justyce McAllister struggles
to face the reality of race relations today and how they are shaping him.

Read the book during February and we'll meet to discuss it on Saturday, February 24 at 2:00 p.m.
littleBits
(click above to see video)

What are littleBits? littleBits makes a platform of easy-to-use electronic building blocks,
empowering everyone to create inventions, large and small.
Electronic building blocks are color-coded, magnetic, and reusable.

Stop by the Teen Room where we will have several littleBits kits on display
to get creative with on the first Wednesday of the month @ 5:30 p.m.

Tuesday, March 6 from 5:00-6:00 p.m.

The Teen Advisory Board (TAB) meets once a month
to plan teen programs, fun crafts to do, talk about favorite authors/book series,
movies/TV shows, what new anime and manga to get, video gaming nights, and more!
Refreshments will be served.

Teens, age 13-17, are welcome to join us for any meeting you are able to attend!
Saturday morning cartoons!
Watch anime from 10:00 a.m. - 12:00 p.m.



Are you in the Chess Club at the High School?
Whether you are or not, you are most welcome to come to the Teen Room
to practice your skills on our chess set. We also have many books on chess!

Teen Movie Night!
Every last Monday of the month at 5:30 p.m.
we'll screen a movie in the Teen Room and serve popcorn.
Knit 1, Purl 2 is back!
Every last Tuesday of the month at 5:00 p.m. we'll gather to knit, crochet, sew, cross-stitch...
whatever fiber & fabric project you're working on
drop by with your materials and work in the company of others.
Some yarn will be provided and we have knitting looms but please bring your own needles!

Teen Craft Night!
Every last Wednesday of the month at 5:30 p.m. we'll have fun with arts & crafts.
Drop by for crafts like beading, making bookmarks, glitter pens, letter stamping, painting, & origami.
C2G2 - Collectible Card Game Group

Meets on the first Tuesday of the month from 6:30-8:30pm in the Teen Room
You are welcome to bring your own cards and dice to play!
Have an idea for a program? Write it down in our Idea Jar at the Teen desk!
Learning how to drive?
We've partnered with Driving-Tests.org for MA RMV practice driving tests!


Wondering what to read next?? check out..... Flippin' Pages - Blog WSPL Young Adult Book Blog
____________________________________________________________________________________________________